Reopening of Library Services
Thank you for your continued support of the Library during this time.  We're happy to announce the reopening of Library Services with Phase I being Curbside Pickup. Please stay tuned for future announcements as we continue to open the library for additional services in the future. We care about your safety and the safety of the staff as we proceed through reopening phases of the Library. Thank you also for your support as we continue to work on the Library Transformation Project.
Click Here for Curbside Details
___________________________________________________
Experience Reading
2020 Year-Round Reading Program
Imagine Your Story!
January 1 – December 31

This year we're offering experience themed gift baskets as our reading prizes. We'll offer different themed baskets bimonthly following the community newsletter schedule. However, if a patron would prefer, they may receive a small gift for every five items logged instead of the raffle ticket.
Adults, for every five items or five Bingo Squares you log, you'll receive a ticket or if you prefer, you may receive a small gift.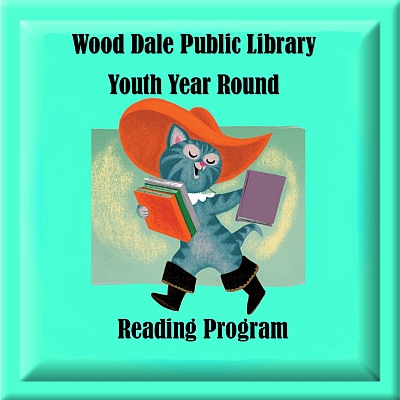 Kids, for every five hours of reading, you'll receive a voucher for a free book and a raffle tickets.
___________________________________________________
Summer Bingo!
To Play:
Complete the bingo card located in the Wood Dale Newsletter or print using the links below to earn prizes. Once you complete five bingo squares in a row you get one ticket to enter for multiple raffle prizes. Completed logs are due by the end of August.
Good Luck and Have Fun!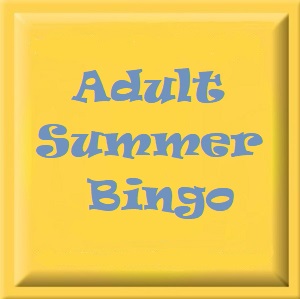 Adult - Summer Reading Bingo Sheets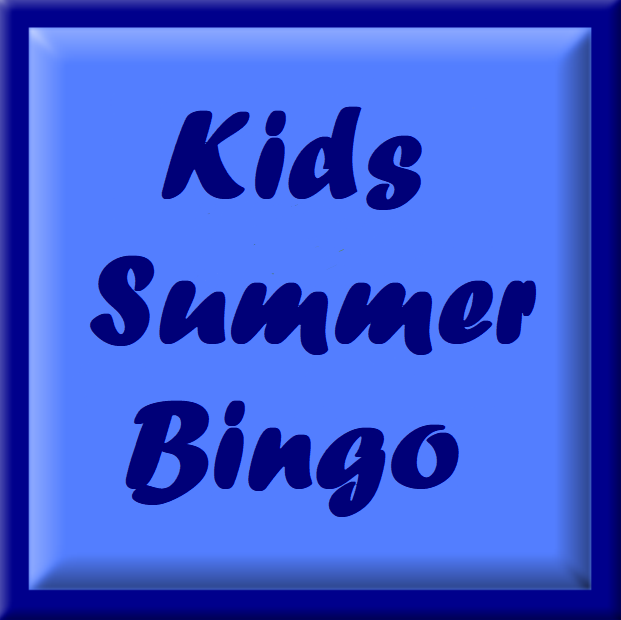 Kids, for every five Bingo squares, you'll receive a voucher for a free book and a raffle tickets.
Kids - Summer Reading Bingo Sheets
___________________________________________________
Library eNews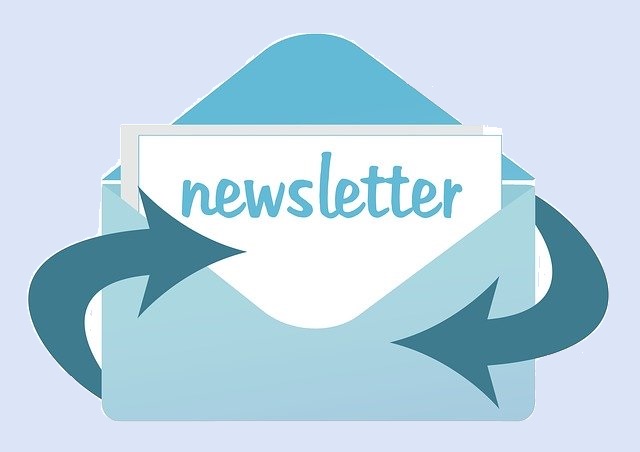 Get library news, information about events, and more delivered straight to your inbox. Call 630-766-6762 or email contact@wooddalelibrary.org and provide us with your name and email address to subscribe to our electronic newsletter. You can also sign up online.
Don't delay, sign up today!

___________________________________________________
What's the hoopla about?
With downloadable or streaming movies, books, music and graphic novels, hoopla
has something for everyone. Each library card holder is eligible to check out 15 items per month from this service.