Great Thursday Night Events for One and For All!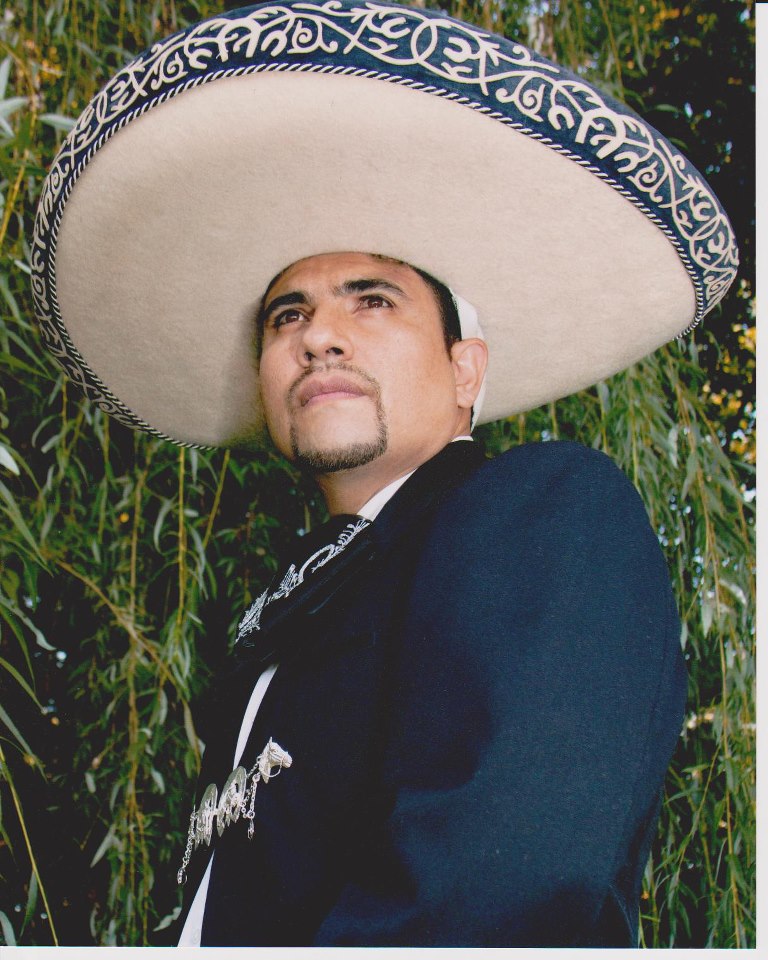 MUSICA RANCHERA: Mexican Style Folk Music
Family Thur., May. 26, 7 – 7:45 pm
Musician Ricardo Reyes sings and plays traditional Latin American music. Celebrate by singing along, dancing, crafting, and enjoying snacks.
Click here to sign up for Musica Ranchera.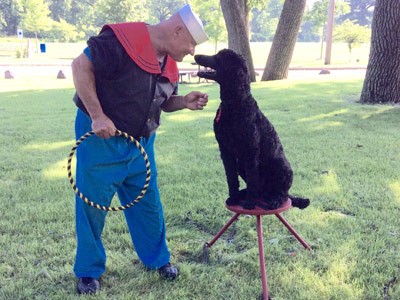 POPEYE & SAILOR
Family Thur., June. 16, 7 – 7:45 pm
Popeye returns to Wood Dale Library with his amazing dog Sailor. Sailor will amaze you with her many tricks; jumping rope and even walking a tightrope! Popeye demonstrates animal training techniques while entertaining us with Sailor's skills.
Click here to sign up for Popeye & Sailor.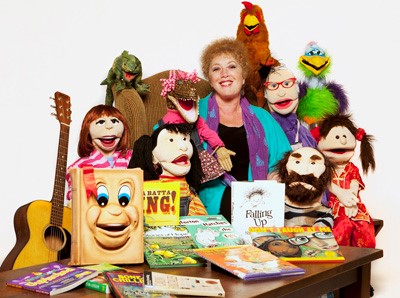 SANDI SYLVER, VENTRILOQUIST
Family Thur., June 23, 7 – 7:45 pm
Sandy and her friend present a wacky interactive storytelling program encouraging children to love reading, stay curious and be imaginative while having a good laugh. Get excited about reading and storytelling!
Click here to sign up for Sandi Sylver, Ventriloquist.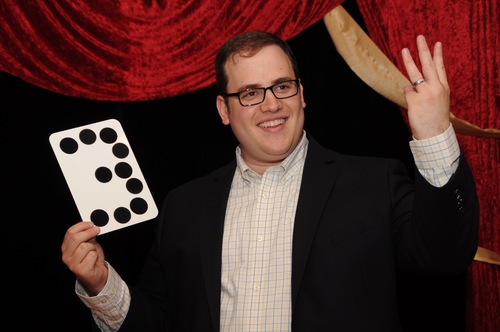 GREAT SCOTT'S MAGIC - FOR THE WIN!

Families Thursday, June 30, 7 – 7:45 pm
The Great Scott, Magic for the Win, uses sports to amaze – a football out of thin air, a golf umbrella that's shredded and magically fixed! The Great Scott has performed on NBC, Fox and WGN. Now's your chance to see him live.
Click here to sign up for Great Scott's Magic.
Year Round Reading Program
Read for the Win!
January 1 – December 31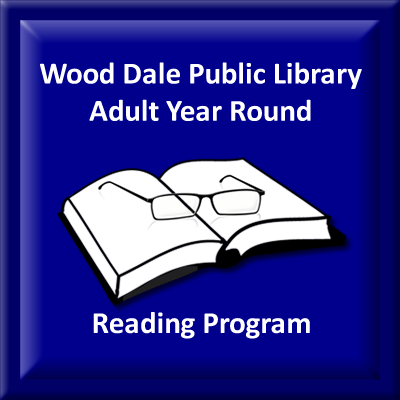 The Library is your lifelong learning partner year-round, so we now offer a year-round reading program!
Adults – Get ready for Read for the Win Library Challenge. Sign up in person or online to receive your incentive prize, and a bookmark listing more than 40 different types of topics to discover. Read, watch, or attend a program and check that item off the list. Want to design your own reading challenge as in the past? That's okay, too. Whatever
you choose, for every 10 items you log, you'll receive an amazing reading prize. Be a learning leader and Read for the Win with us this year!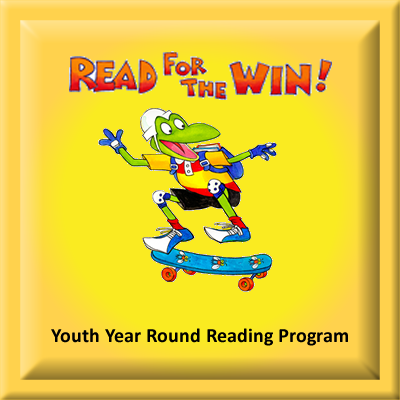 Children – Readers are Leaders, so get ready to Read for the Win with our year-long reading program. You'll receive prizes for every 5 hours you read. During the school year, we'll have cool school supplies to choose from our treasure chest. Glittery notebooks, funky pencils,
fun-shaped erasers, fancy colored gel pens and more! During the summer earn the 5 hour prize bags filled with fun items to fill your summer days. Reading is a skill needed year-round, so get ready to Read for the Win.

What's the hoopla about?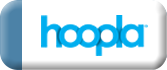 There's no jumping through hoops finding library material with hoopla's one-stop online resource center. With downloadable or streaming movies, books, graphic novels, and music,
hoopla
has something for everyone. Each library card holder is eligible to check out 15 items per month from this service. Check out and see what the hoopla is all about.
Automatically Easier with Auto-Renewal
The Library understands how busy life can be. The Library has a new program that automatically renews eligible library materials. Eligible materials are items without holds and haven't reach their maximum renewal limit. For more details about this program, pick-up a handout today at the Library or
click here to print your own
.