Free Lunch & Snack
Monday - Friday June 13 - July 29
Except July 4th

Monday - Friday August 1 - 12
This summer the Library is partnering with the Northern Illinois Food Bank to provide free lunches and snacks for children at the Library. Lunches will be in the large auditorium from 12:30 – 1:30 and snacks will be available between programs in the craft room sometime between 3:30 – 4:00.
Merienda y Almuerzo Gratis
Lunes a Viernes de Junio 13 a Julio 29
Excepto el 4 de Julio
Lunes a Viernes de Agosto 1 al 12
Este verano la Biblioteca se asocia con el Banco de Alimentos de Norte Illinois para ofrecer almuerzos y meriendas gratuitas para los niños en la Biblioteca. Almuerzo será repartido en el auditorio grande de 12:30 – 1:30 y las meriendas estarán disponibles entre programas en la Sala de Arte entre 3:30 – 4:00.
Click here for the July Lunch Menu.
Click here for the July Snack Menu.
Click here for the August Lunch Menu.
Click here for the August Snack Menu.
Year Round Reading Program
Read for the Win!
January 1 – December 31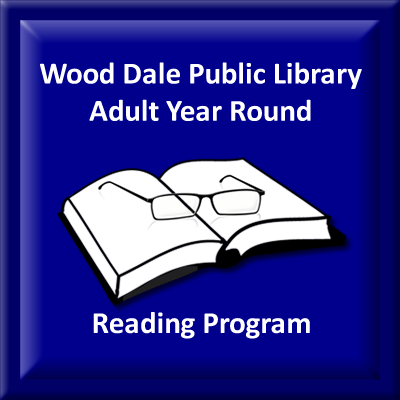 The Library is your lifelong learning partner year-round, so we now offer a year-round reading program!
Adults – Get ready for Read for the Win Library Challenge. Sign up in person or online to receive your incentive prize, and a bookmark listing more than 40 different types of topics to discover. Read, watch, or attend a program and check that item off the list. Want to design your own reading challenge as in the past? That's okay, too. Whatever
you choose, for every 10 items you log, you'll receive an amazing reading prize. Be a learning leader and Read for the Win with us this year!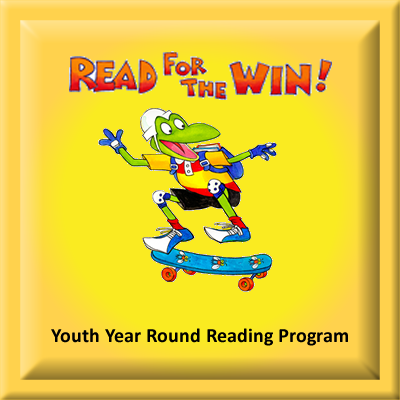 Children – Readers are Leaders, so get ready to Read for the Win with our year-long reading program. You'll receive prizes for every 5 hours you read. During the school year, we'll have cool school supplies to choose from our treasure chest. Glittery notebooks, funky pencils,
fun-shaped erasers, fancy colored gel pens and more! During the summer earn the 5 hour prize bags filled with fun items to fill your summer days. Reading is a skill needed year-round, so get ready to Read for the Win.

What's the hoopla about?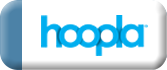 There's no jumping through hoops finding library material with hoopla's one-stop online resource center. With downloadable or streaming movies, books, graphic novels, and music,
hoopla
has something for everyone. Each library card holder is eligible to check out 15 items per month from this service. Check out and see what the hoopla is all about.
Automatically Easier with Auto-Renewal
The Library understands how busy life can be. The Library has a new program that automatically renews eligible library materials. Eligible materials are items without holds and haven't reach their maximum renewal limit. For more details about this program, pick-up a handout today at the Library or
click here to print your own
.