FEN-Science Alliance - Reptiles and Amphibians
Thursday, August 6 at 7 p.m.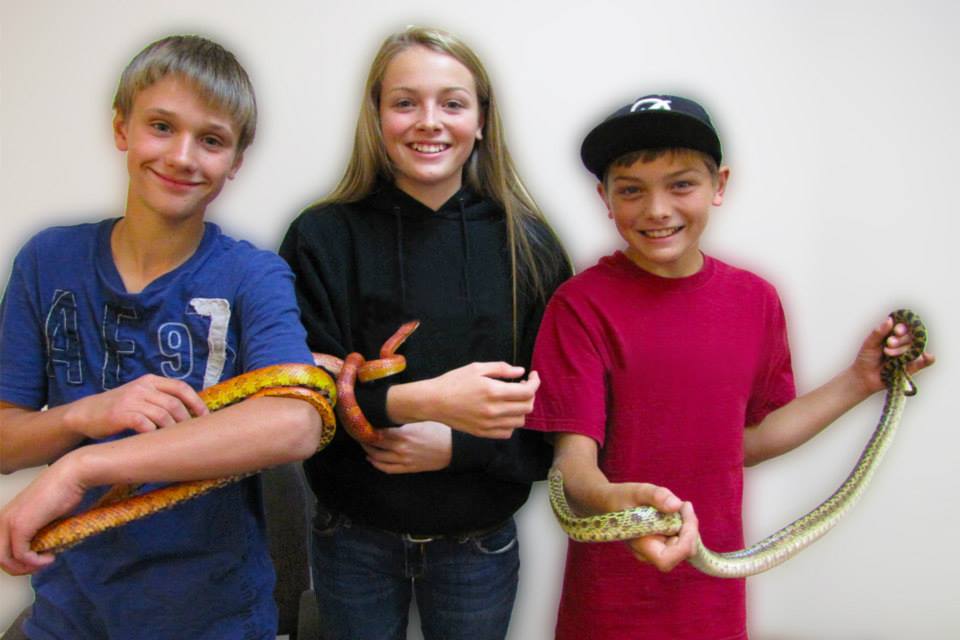 Catch reptomania when you are introduced to huge toads, frogs, colorful snakes, exotic skinks and a humongous monitor lizard. Learn about their differences and similarities, their habitats and how they defend against predators.
Click here to sign up for this program.
Ice Cream Social
Thursday, August 13 at 6 p.m & 7 p.m.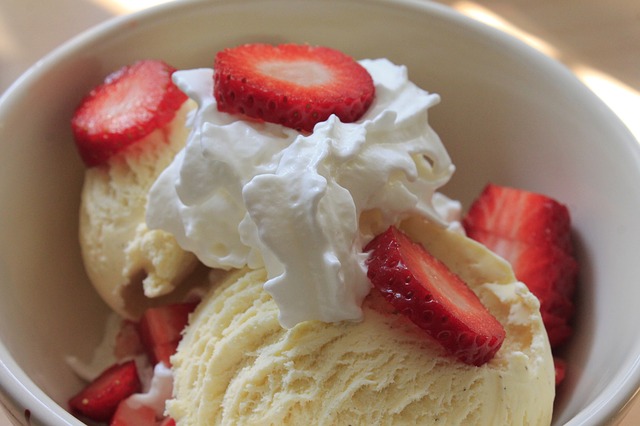 Celebrate meeting your Read to the Rhythm! goals with Uncle Harry's ice cream. Choose the session whose time best meets your family schedule. Everyone who would like to have a sundae at this event must be individually registered; anyone not registered may enjoy an ice cream sandwich.
To sign up for the 6:00 p.m. - 6:45 p.m. session click here.
To sign up for the 7:00 p.m. - 7:45 p.m. session click here.